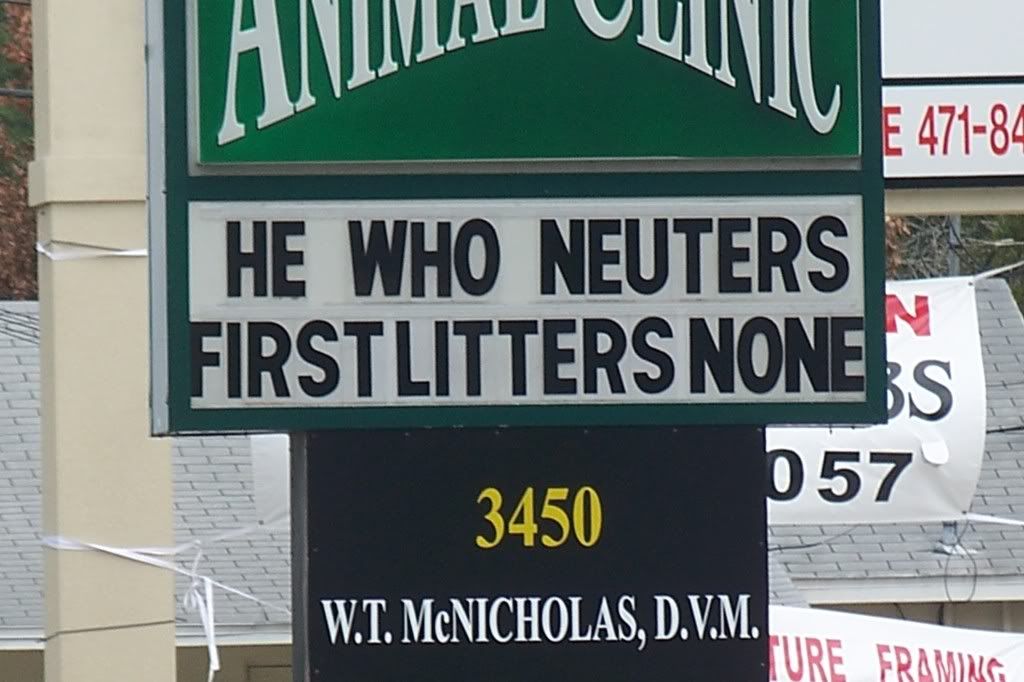 Hi. I got back on Wednesday. I just got on the computer for the first time since. Well when I was at the beach, I got caught in a rip tide. I was really scared because I'm not a good swimmer, but, I stayed calm and a guy came over and helped. It helped that I was swimming with my mom. It also helped that I had my boogie board around my wrist, It kept me afloat.
I caught many lizards and chameleons (wow spelled it right the first try) when down there. I visited my cousins I haven't seen since I was 7, too. I also got to do some fishing. Didn't catch anything though. Well here are the pictures.
P.S. Borris and Nadia Have mated three no, now it's four more times since I wrote so expect babies.
P.S.S. That Sign is a sign from a pet shop. I thought it was hilarious.
P.S.S.S. When I got home, the next day I went target shooting to try out my new 11-87 shotgun.
The Pier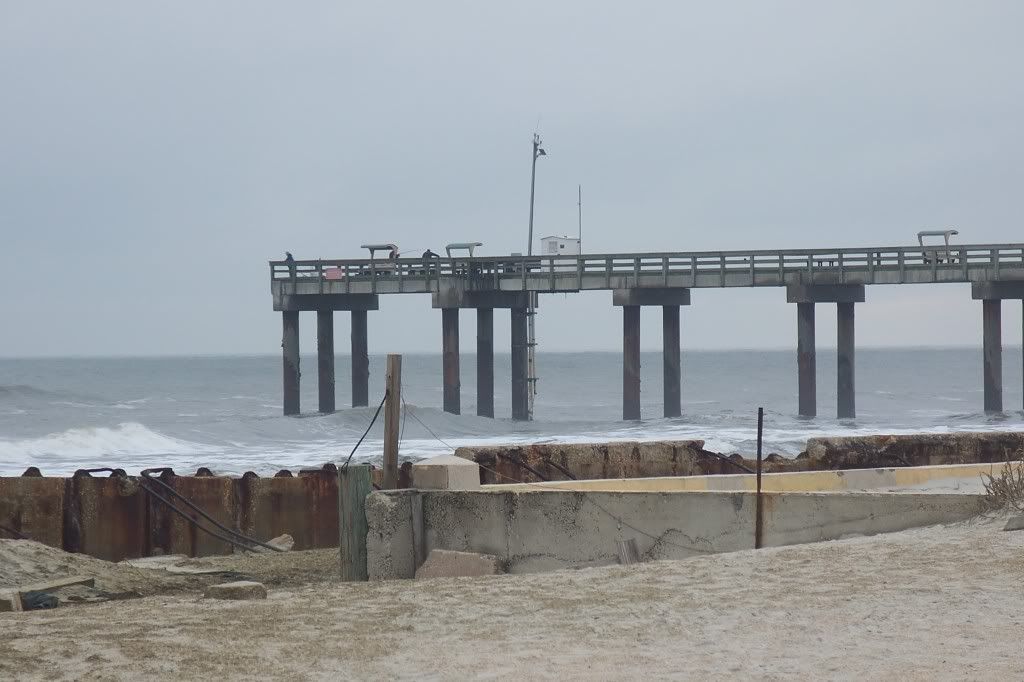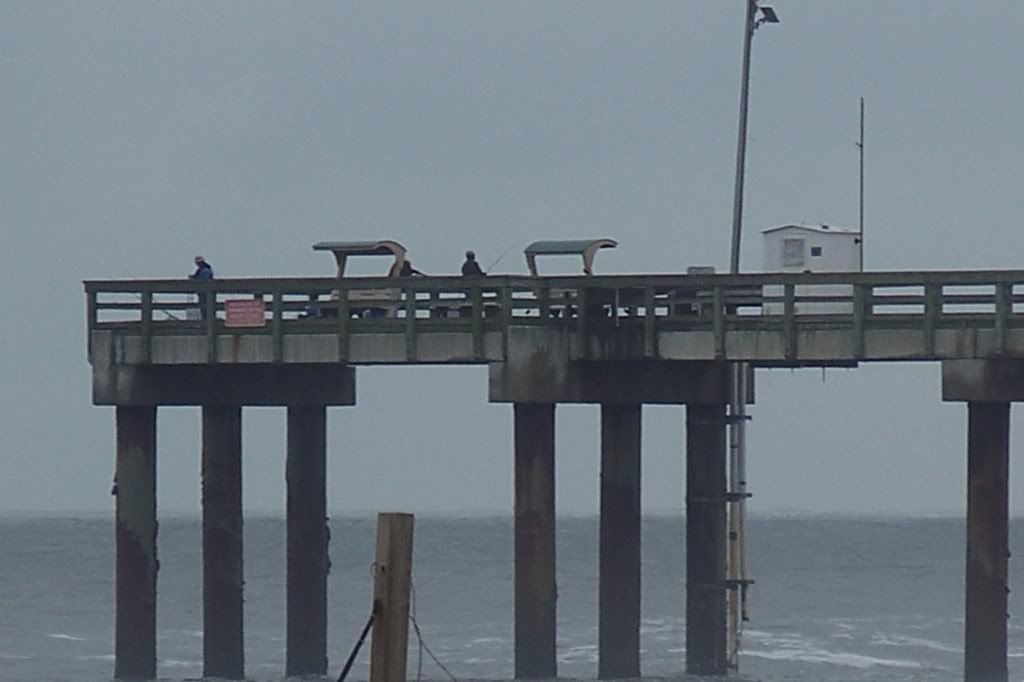 Me At The Beach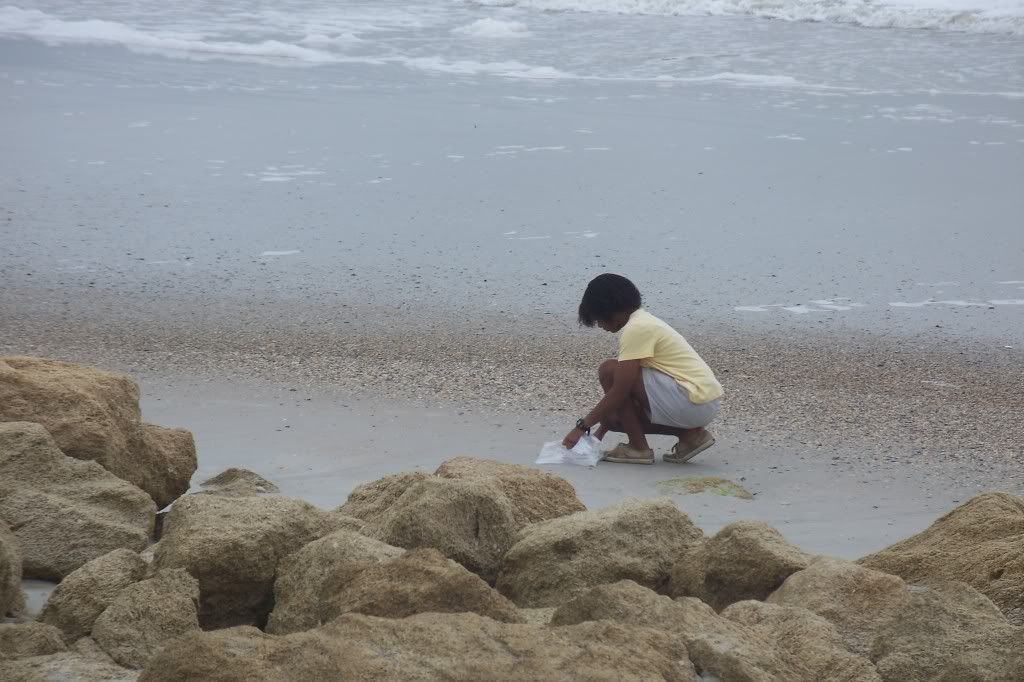 Weird AT&T Building in Tennessee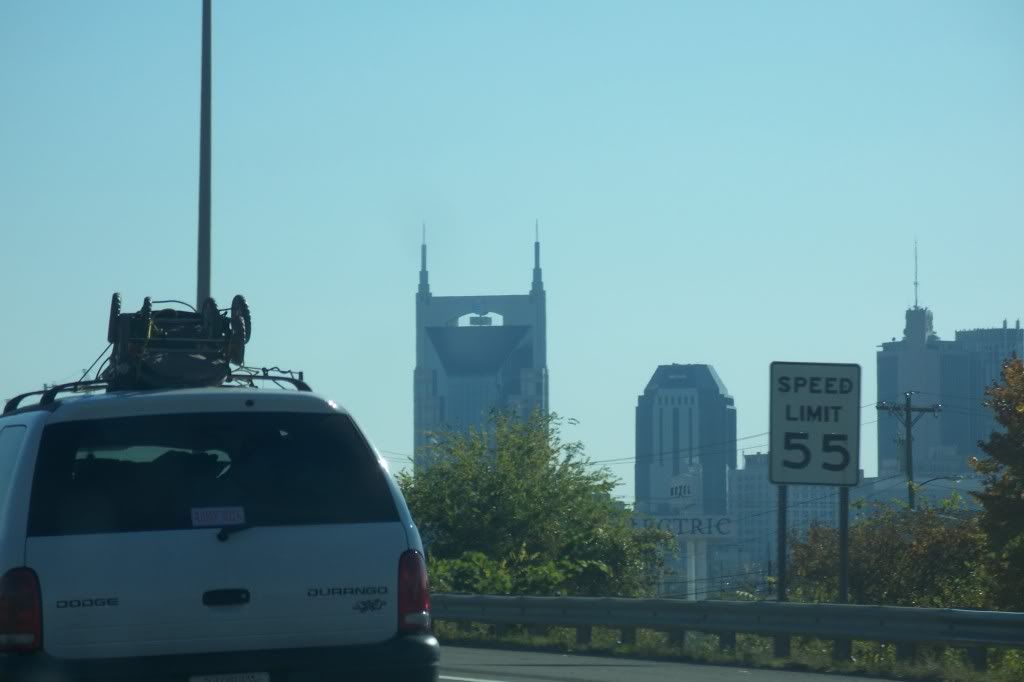 srry. I'll have more photos from my mom later. she just uploaded them and i forgot to get them from her.